Art auction with exhibition of the foundation Erbprozent Kultur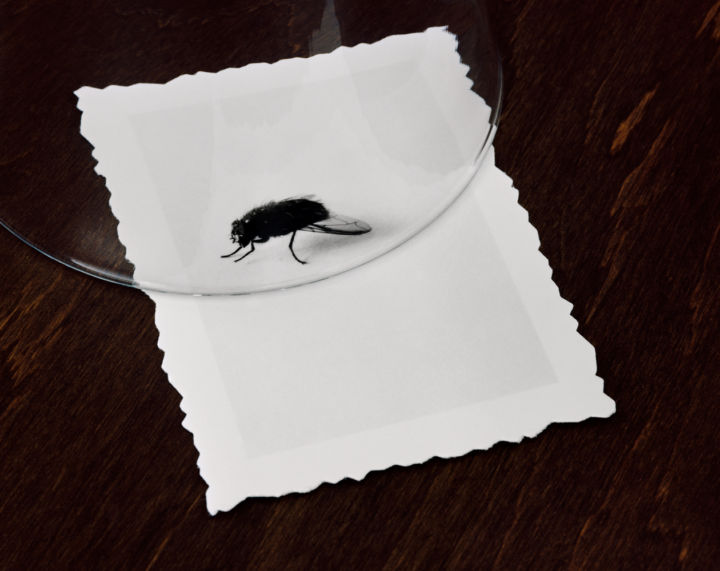 Artists give away works of art that are auctioned in favour of ERBPROZENT
29.11.2019 - On February 1, 2020, the foundation ERBPROZENT KULTUR will hold the first art auction and exhibition. Well-known artists have given the foundation works of art that can be purchased at the auction.
ERBPROZENT KULTUR is a civil society foundation that invites everyone to contribute 1% of their heritage to the cultural promotion of the future. Convinced by this initiative, renowned artists bequeath a work to the ERBPROZENT KULTUR foundation. Together with works of art and memorabilia bequeathed to the Foundation by collectors, they will be exhibited once at the Stephan Witschi Gallery in Zurich and auctioned off in a private auction for the benefit of the Foundation. The art auction ends with a performance by the Instant Protokollantin Patti Basler.
Thursday, 30 / Friday 31 January
14-18 h: Auction exhibition
Saturday, February 1st
13-16 h: Auction exhibition
4.30 pm: aperitif
5:30*: Auction
Performance: Patti Basler finale with food and drink
*The number of places for the auction is limited. Bidders can secure their place by email. Written bids can be submitted during the auction exhibition.
Artists: Katalin Deér Lika Nüssli Herbert Weber Katja Schenker Thomas Krempke Uriel Orlow Beni Bischof Com&Com Peter Liechti (from estate) Markus Kummer Max Grüter Lisa Schiess Karoline Schreiber Ester Vonplon Hans Witschi Thomas Ott Francisco Sierra Pascal Häusermann Alex Hanimann Shirana Shahbazi Peter Radelfinger Una Szeemann Gilgi Guggenheim Loredana Sperini Yves Netzhammer Peter Emch Thomas Müllenbach Marlis Spielmann Carmen Stadler Elodie Pong Sara Gassmann Uwe Wittwer Brigitte Lustenberger Mickry 3 Sebastian Stadler Judith Albert
Many thanks to the artists and collectors for the works as well as to Stephan Witschi, Gallery and Edition Stephan Witschi for their hospitality, Giovanni Carmine, Kunsthalle St. Gallen and Barbara Zürcher, Haus für Kunst Uri, Altdorf for the mediation.