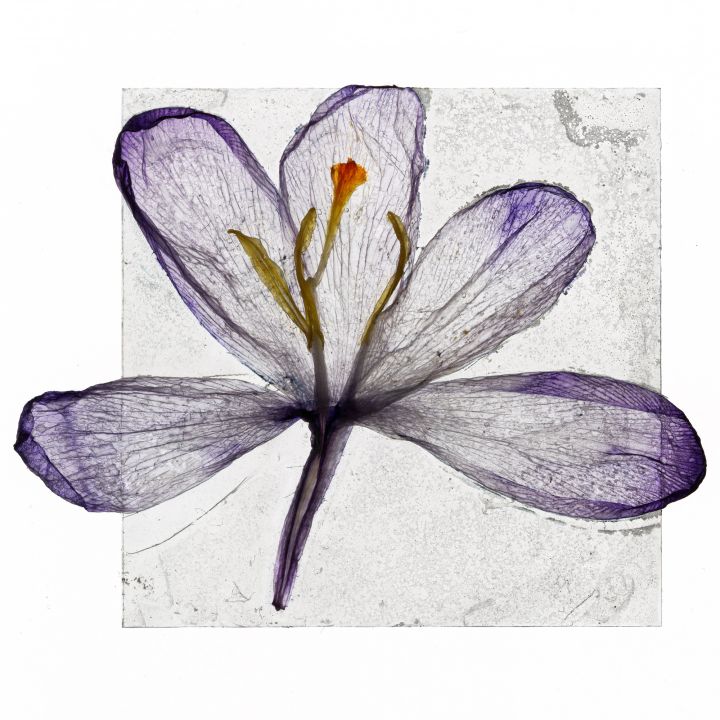 Photography in the Kornhausforum 2009 - 2020
Throughout its history, photography has always been at home in this building: when it was still the Cantonal Museum of Applied Arts or the exhibition venue for the Federal Scholarships for Applied Arts, and also after it was reopened in 1998 as the Forum for Media and Design. Since the reopening in 2009, photography became a main line of the Kornhausforum with Bernhard Giger.
The first of numerous exhibitions since then was the retrospective of Bernese photojournalist Walter Nydegger in August 2009, who raced to accident scenes or fires on his motorbike and sometimes still in his pyjamas at night. Nydegger stood for one area that the Kornhausforum subsequently tried to document: historical photography, especially the history of Bernese photography. The other area, no less broadly represented, was applied photography and its possibilities in a radically changed, digital environment. Often, the borderline between documentary and art photography determined the content of the exhibitions.
The Last Picture Show, the exhibition marking the end of Kornhausforum director Bernhard Giger's tenure, brings them all together once again. All those who exhibited here, with one picture each. The photographers are free to choose their own pictures; in the case of pictures from estates, this is done in cooperation with the archives.
The book "Referate über Fotografie - 2009-2020" was published to accompany the exhibition, with texts by Bernhard Giger on photography exhibitions (edition clandestin/Kornhausforum Bern). "Edition Clandestin
Works: Ernst Baumann, Che Guevara, speech at a factory opening, Sangue de la Gran, 1964 (State Archives of the Canton of Bern); Pio Corradi, Monserrate over Bogotà, 1979 (Fotostiftung Schweiz).