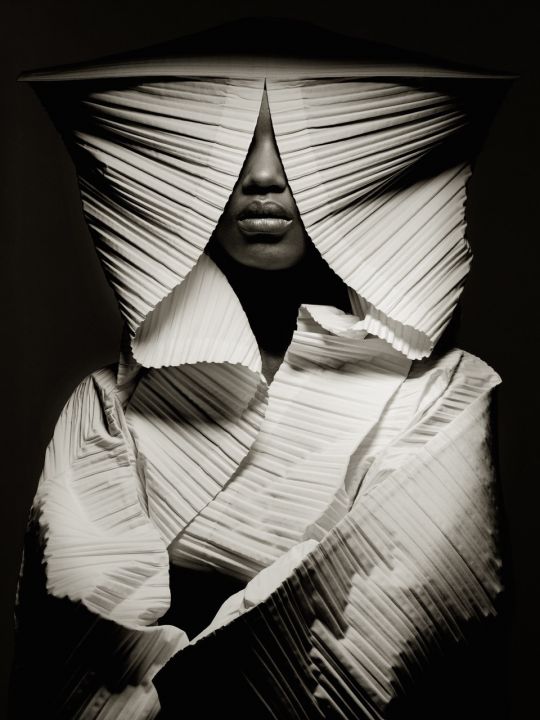 This retrospective of Albert Watson is his first major museum show in Seoul, Korea, and the largest in Asia. Featuring more than 120 photographs going all the way back to 1967 and up to 2022, this collection showcases the life work of Albert Watson, well known as a master of fashion photography and often praised as being the Photographer of photographers.

The artwork in this exhibition is presented chronologically to highlight Watson's significant accomplishments over a career spanning more than 50 years. Featuring iconic portrait photos of Alfred Hitchcock and Steve Jobs as well as stunning images of fashion supermodel Kate Moss, you are sure to find images that are both familiar and new. From spectacular landscape photographs of Morocco and the Las Vegas desert to significant artifacts including Tutankhamun's glove and Alan Shepard's Apollo 14 Lunar Suit, this exhibition will take you on a visual journey back through time.

For decades now, Watson has continued to inspire us with his unprecedented and unique approach to photography. His photographic oeuvre seamlessly crosses over from the studio to nature and captures the essence of whatever it is that he finds at the other end of his camera lens. Through his kaleidoscopic sense of creativity, Watson conveys both a passion and compassion for the images he captures and what they reveal to us often borders between surrealism and subtlety. Ultimately, he sharpens our perception of the world around us and heightens our awareness of all its splendor and beauty.

Especially in today's fast-paced world of advanced technology where digital imagery can be easily and instantaneously produced and modified, it is particularly insightful to take pause and reflect on how the analogue way of creating images can still be both contemporary and relevant. This exhibit offers us an opportunity to understand the entire process of what it takes to produce a single image, which includes the ideation, setup, shooting, editing, and handmade developing of each photograph.