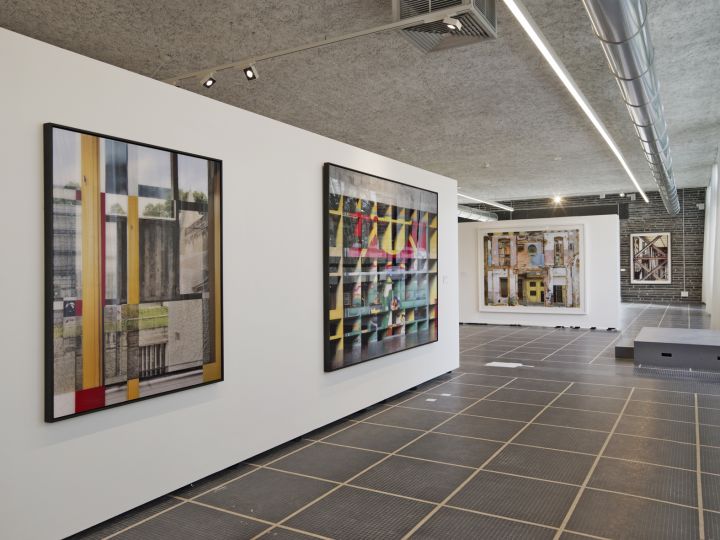 For its opening exhibition at the RU-Repaire Urbain, the artothèque invites photographer Stéphane Couturier to take over the large showroom.
Stéphane Couturier's photographic work echoes the cultural and architectural project of the place, which combines heritage and contemporary creation.
This major exhibition presents a panorama of the artist's photographic work, which won the prestigious Niépce prize in 2003 and is regularly exhibited in Europe and abroad.
Through different series such as Alstom, Chandigarh Replay, Melting Point or the Grand Palais, Stéphane Couturier offers a view of the urban and industrial landscape in perpetual evolution. This exhibition also retraces the artist's photographic journey, from film to digital.
In his new productions, Stéphane Couturier likes to cross-reference works of art history and/or architecture. Thus, for this exhibition, he offers a crossover view of the emblematic tapestries of the city of Angers, the hanging of The Apocalypse of the 14th century and Jean Lurçat's Le Chant du Monde, with two large formats created for the occasion.
As part of an artist's residency, the City of Angers and the Mécène et Loire corporate foundation have entered into a partnership to support and promote the creation of Stéphane Couturier's photographic works.