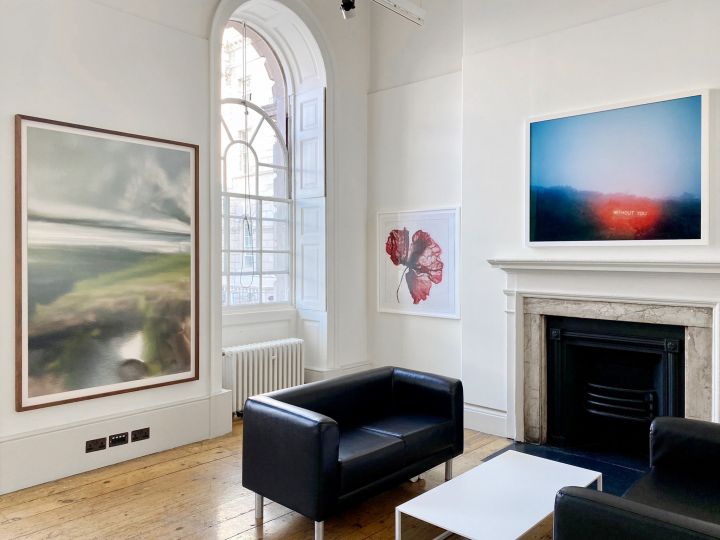 Nature in Contemporary Art

At this year's edition of Photo London Christophe Guye Galerie is pleased to present a selection of its most prominent artists who, in different approaches and with unique techniques, all work around the theme of 'nature' as well as the imitation of the natural. We will exhibit artists such as Bae Bien-U (* 1950, South Korea), Simen Johan (*1973, Norway), Syoin Kajii (*1976, Japan), Rinko Kawauchi (*1972, Japan), Jung Lee (*1972, South Korea), Brigitte Lustenberger (*1969, Switzerland), Risaku Suzuki (*1963, Japan) and Dominique Teufen (*1975, Switzerland).

In a contemporary art world saturated with technology, urbanism and often complex aesthetic and philosophical themes, the relationship between man and nature is one that is often treated as something as a respite to new trends and ideas, yet it is one which continues to inspire artists around the world. After all, often in times of challenges, we turn to nature for solace and peace. Naturally, looking at the environment has its own form of critique and commentary, but beauty remains unmistakable. This show gathers artists who turn to the natural world for inspiration and subject matter. Each bring a unique approach and perspective to the world around us.